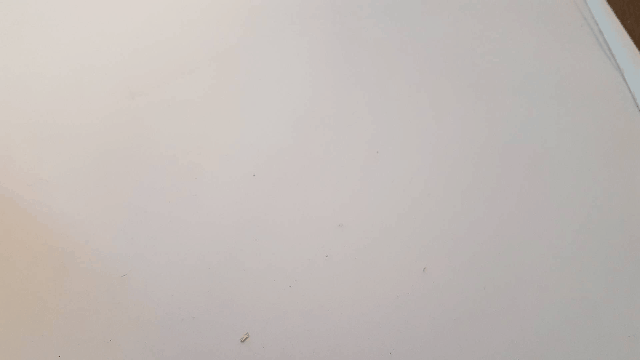 We got inspired by yesterday's lego beetle post and so got creative ourselves!
We used all sorts of lego pieces to create legs, wings and tails!
---
---
First we made a large lego model of each of the three insects.
Then we tried to make smaller ones that would be a better size for a board game!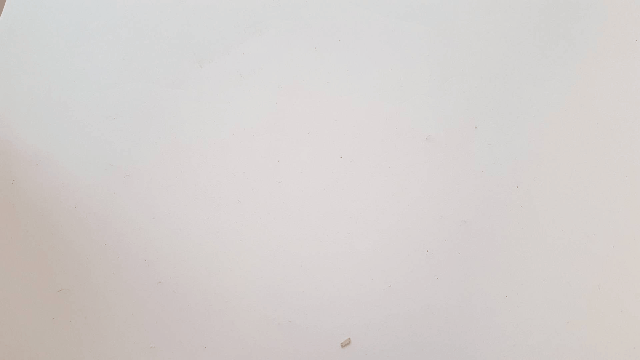 We think these small lego models make really nice board game playing pieces or counters! We're looking forward to using them in our board game rough-ups.